Japanese Prime Minister, Abe Shinzo, said on April 6 that he would formally declare a state of emergency in 7 provinces tomorrow (April 7).
Japan Times reported on April 6 afternoon, Mr. Abe is expected to declare a state of emergency in 7 provinces and cities, including 2 cities: Tokyo and Osaka, and 5 provinces: Kanagawa, Saitama, Chiba, Hyogo, and Fukuoka.
"The emergency will last about a month. This emergency is to ensure the health system is not under pressure and requires people to cooperate more to avoid close contact between people, and at the same time reduce the risk of infection", Mr. Abe announced.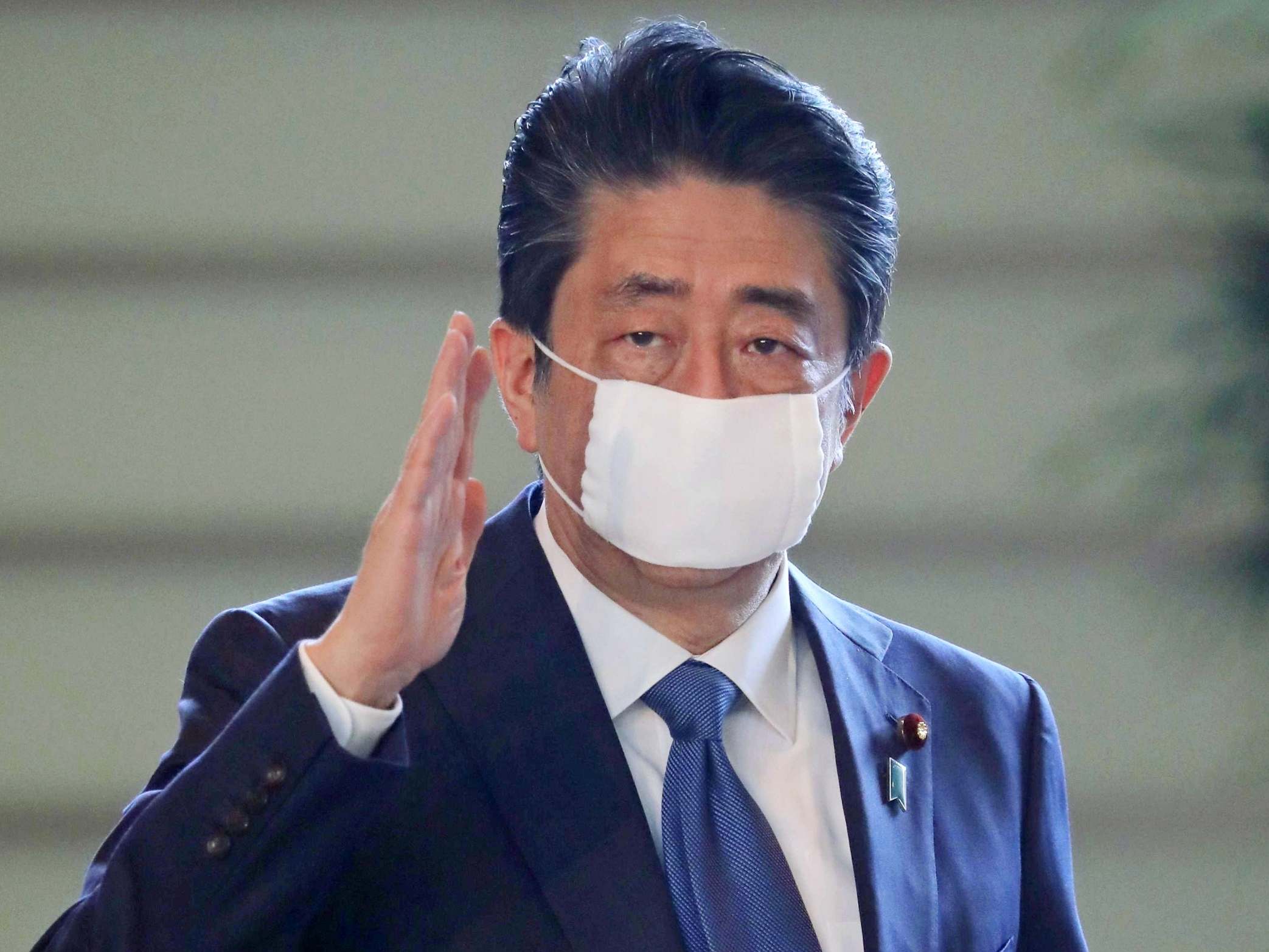 According to CNN, Mr. Abe also announced details of a giant stimulus package worth nearly $1,000 billion. The size of this economic bailout, which accounts for 20% of Japan's GDP, is unprecedented.
This stimulus package includes US $ 54 billion in cash support for families who have lost significant income due to the Covid-19 epidemic and small business owners. In addition, 238 billion USD in emergency loans for Japanese corporations to maintain pay for employees. The stimulus package also includes tax breaks for Japanese corporations, but Mr. Abe did not disclose specific figures.
The declaration of a state of emergency is made according to a revised law last month. Under this law, the Prime Minister of Japan must consult a government advisory board, consisting of health professionals. The government has informed these experts that the meeting will take place in two days from April 7 to April 9.
The situation of the Covid-19 epidemic is complicated in Tokyo and other major cities, putting enormous pressure on the Japanese health system.
On the afternoon of April 6, Mr. Abe discussed the matter with Minister Nishimura Yasutoshi, who was responsible for the Covid-19 countermeasures in Japan, and Mr. Omi Shigeru, vice president of the government expert group on Covid-19.