The Japanese Prime Minister will declare a state of emergency after the meeting if in fact the situation of the Covid-19 epidemic in this country meets two conditions.
First, the disease must be a serious threat to the life and health of the Japanese people. Secondly, the rapidly spreading epidemic nationwide can have a huge negative impact on the daily livelihoods of the people and the national economy.
The emergency declaration should specify the areas and time frame for the application of emergency measures.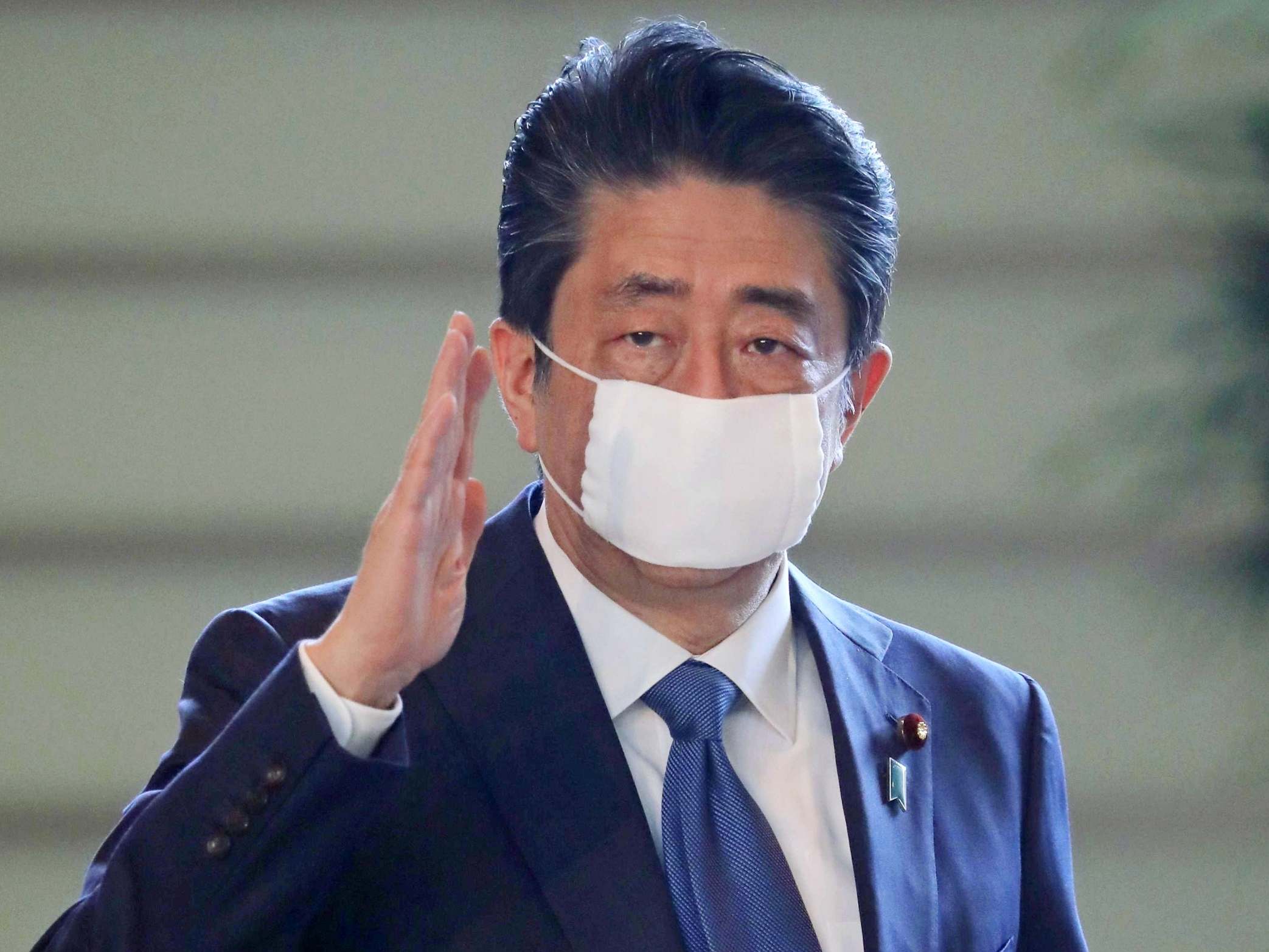 Governors designated as emergency areas will require residents to stay indoors and only go out when absolutely necessary. The heads of the provinces can also order schools to be closed and restricted to crowded places such as department stores, cinemas…
Local governments can set up temporary hospitals without the consent of the land owner or the building where the temporary hospital is set up.
Japanese officials can also ask transportation companies to transport pharmaceuticals and medical equipment in an emergency. They may also require additional medication.
NHK also quoted Tokyo Governor Koike Yuriko on April 6 as saying the city government was ready in case the Japanese Prime Minister declared a state of emergency.
According to Koike, the Japanese capital of Tokyo recorded a large number of new infections on April 5 and is making many preparations because it is likely that Tokyo will be a designated area in an emergency. According to Bloomberg, Tokyo recorded 143 new infections on April 5, the largest number recorded by day. It also marks the second day in a row, the capital of Japan has the number of cases above the 100 mark (April 4, this figure is 118). By the end of April 5, Tokyo had more than 1,000 cases of Covid-19.
According to CNN on 6/4, the Ministry of Health of Japan announced that it had 378 more cases of Covid-19 and 3 deaths on April 5. A day earlier, the number of new Japanese cases was 367. The total number of Covid-19 cases in Japan as of April 5 was 4,366 (including more than 700 cases on the Diamond Princess yacht), including 84 people died.