Interesting numbers about Japan
– One of the facts that cannot be ignored is that the Japanese are among the world's hardest working people.
– There is one more word in Japanese to define "Die because of too much work,": 過 労 死
– The country having the lowest crime rate in the world.
– The Tokyo area is the largest metropolitan area in the world
– Total ODA development assistance ranks 3rd in the world
– Car production technology ranks 1 in the world.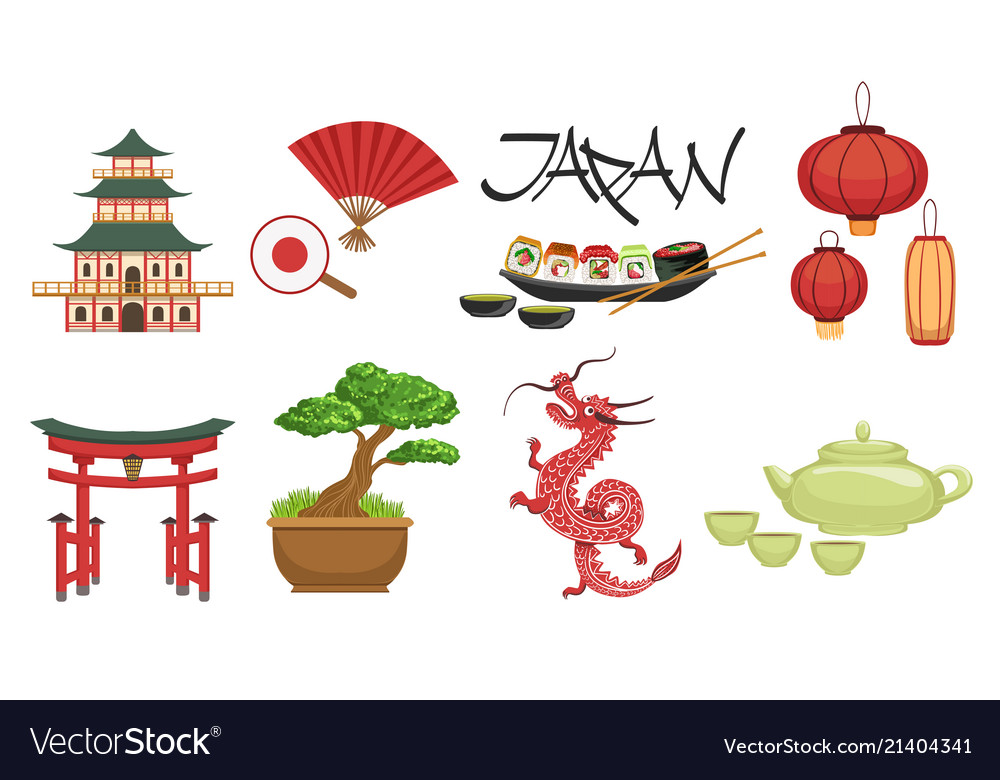 – Every year there are about 1500 earthquakes, Japan is the country that suffers the most earthquakes in the world.
– The Japanese have the highest average life expectancy in the world for the past 20 years, and nearly 100% of Japanese can read and write.
Japan ranks 10th in population, 3rd in economy after the US and China, and 3rd in purchasing power in the world.
– You will pay more than $ 1 if you buy a can of Coca-Cola at the vending machine
– If you blow your nose in public or tear the gift wrapping, it is considered bad behavior.
Japan is the country that maintains the world's longest authoritarian monarchy
They are the largest timber consuming countries in the world, source of wood imported from tropical rain forests in the Amazon
– Japan has a high rate of smokers, with nearly 60% of the population like to smoke
– Japanese has 4 different writing systems
English is the only foreign language taught in Japanese schools
– You will easily find vending machines anywhere in the city, you can buy beer, cigarettes, newspapers and cold drinks from these machines.
– Japan is the country with the most developed sex industry in the world
– Japanese girls often cut their hair after breaking up with their boyfriends
– Men will sometimes shave their heads to apologize to someone
– Some Japanese companies serve their employees alcoholic beverages after 6 pm
– Japanese people often drink food and make noise, that means you are satisfied and eat well.
Above are interesting things about Japanese people that we synthesize for you. With the mixture of traditional culture and modern culture, Japan is now a country that the world admires.